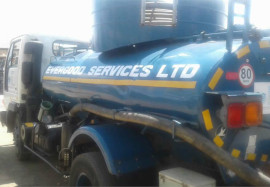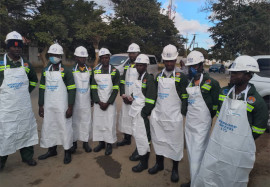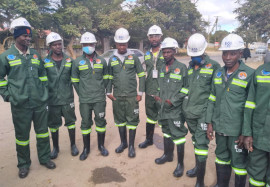 ABOUT Evergood Services Limited :
Our Managing Team and Staff are well exposed and knowledgeable of the products we offer and ensure that we spearhead the company to higher heights and also that the company contributesto the Zambian economy. As an innovative company

VISION: To be a symbol of excellence in the provision of quality products and services and to create a sustainable and reliable relationship with our clients and stakeholders alike. To be a supplier of choice in Zambia and the whole of Africa.

MISSION To consistently and effectively provide quality transportation and service in the most efficient and reliable way to our esteemed clients as our business partners.

[] Our core value and focus is to have personal contact with our customers and provide them with a second-to-non service.

[] We are established on the general business and entrepreneurial principal that we can offer workable solutions to the business environment.

[] We are dedicated to building positive relationships with clients through proper customer care services that ensure the satisfaction of clients by understanding them as they vary in range from individual, commercial, industrial and government.